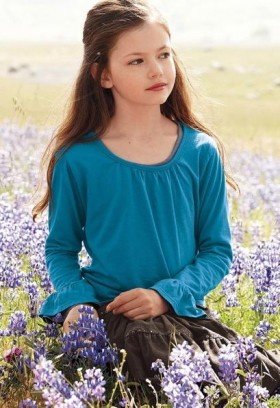 Ah, little miss Renesmee. What's there to say about her...?
Well... a lot.
This gorgeous little sweet heart right here is odd. Half-human half-vampire? No, you don't see them everyday. Now, I know what you're thinking. Vampires? But they aren't real. Well, think again, because if you haven't caught on by now,     Things are always never as they seem...
Annie Jacobs.
Single: Yes, and looking.
Vampire: Not a chance.
Kids: None.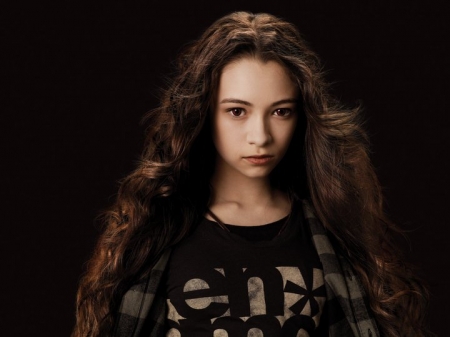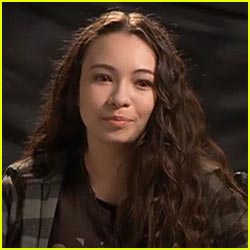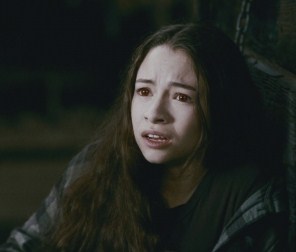 Bree Tanner.
Age: 16 for life.
Vampire: Yup.
Single: Yup.
Destiny Happens.
Age: 18
Single: Yes.
Vampire: I wish.